Honest Web Designer +
Website designs, rebuilds, migrations, and more
Divi / WooCommerce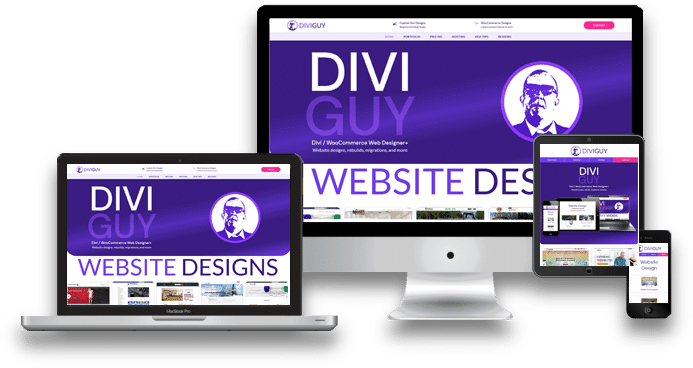 Made in the USA by Divi Guy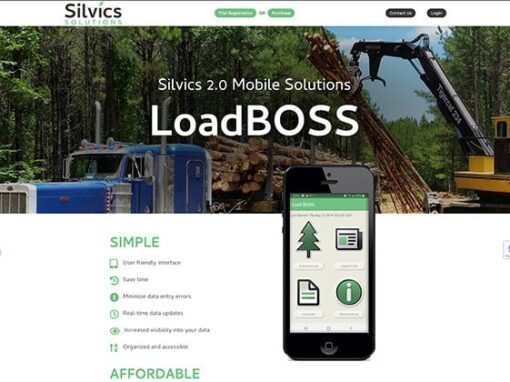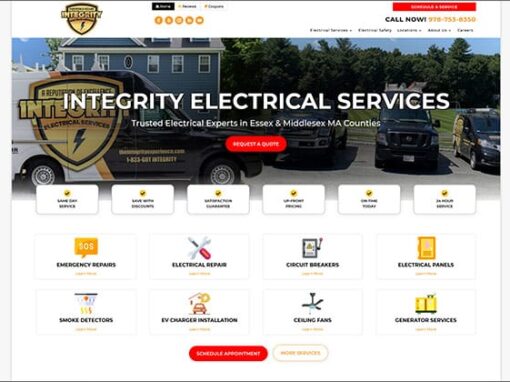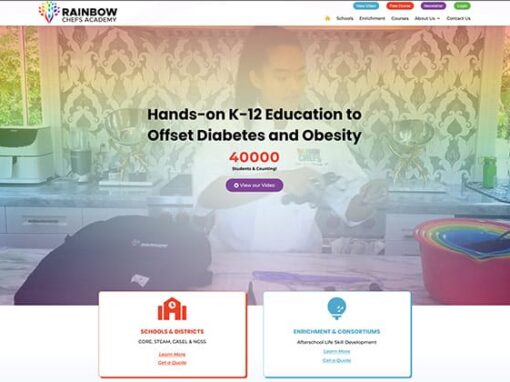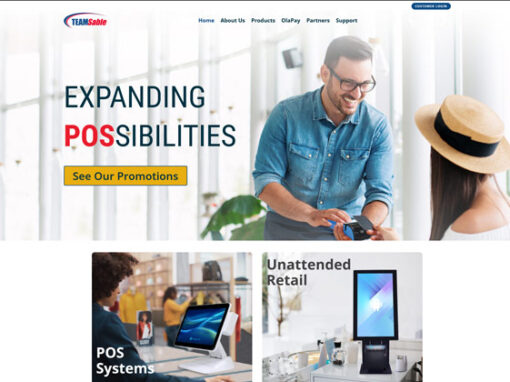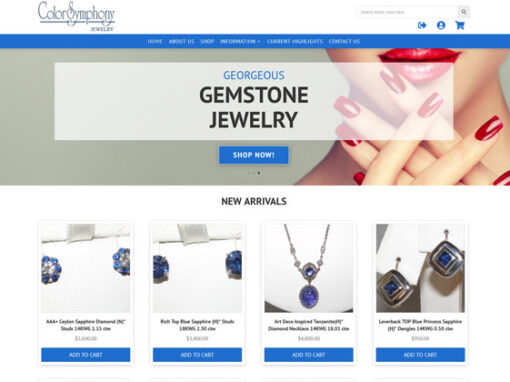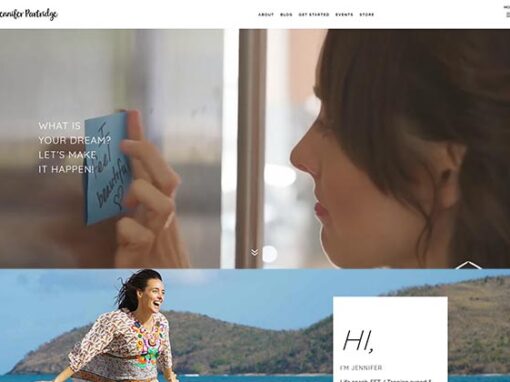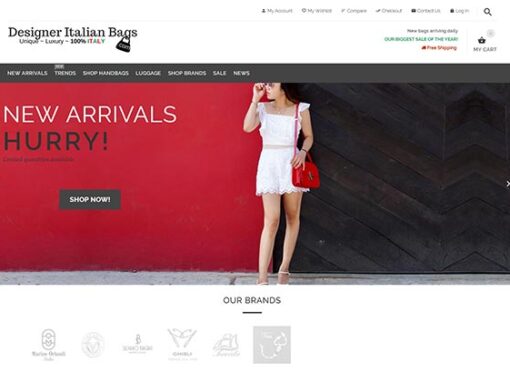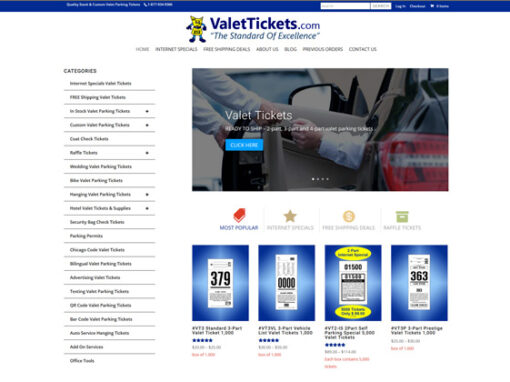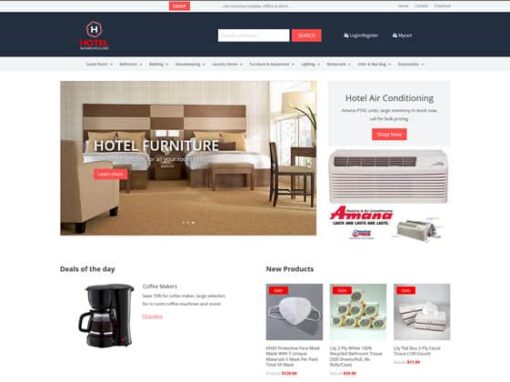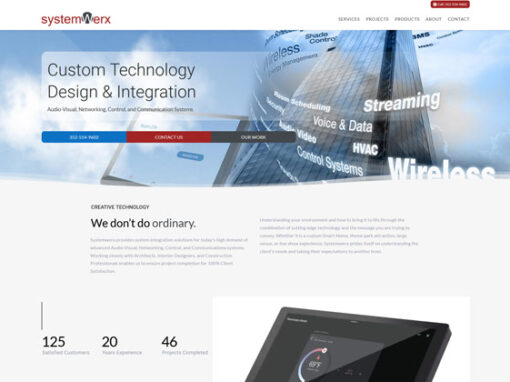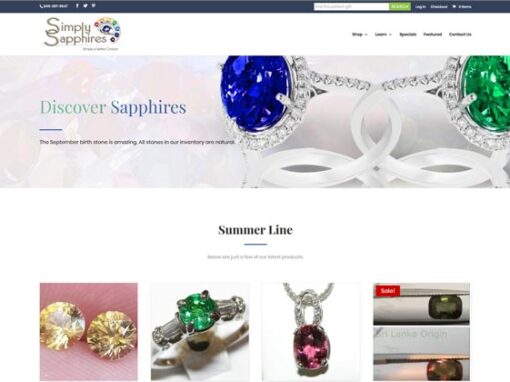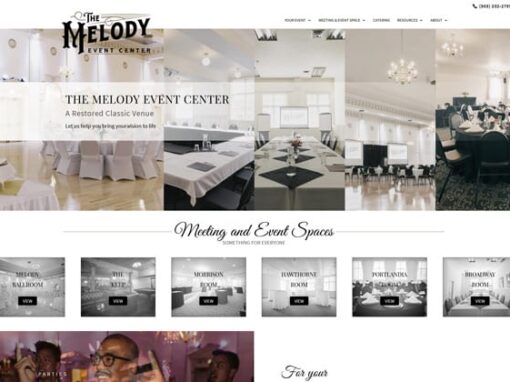 "Websites don't drive me insane anymore because I hired Joseph!! I save so much of my time and its done quickly and done right. Joseph collaborated with me and gave me recommendations and understands fully the intricacy and details that were needed to get my website up and running optimally."
"Joe helped us get our new website up and running on a very aggressive schedule. I'm sure we'll be using him again for this and other projects. His work is fantastic and he was very responsive to all of our requests. He was able to start right away and kept us posted and things went along. Don't hesitate to hire him for your job."
John Leeman
CEO
"Got a problem with a DIVI website? Joe ABSOLUTELY knows how to fix it. He audited our old, buggy, plug-in infested site and did what he could to improve a bad situation, which was a lot. Joe really, really, really knows his stuff. He's fast, insightful, and extremely helpful. I highly recommend him if you need a go-to person you can trust to audit and improve your DIVI site. Thanks Joe!"
Lian Amber
BASSBOSS
"You really get what you pay for with Joe. He does more than simply build a website, he sets up websites for success. Functional, clean, professional designs and he keeps up/implements the latest plugins and technology. Thank you Joe. I will continue to refer you work."
Mark Winger
"Joe did an excellent job with everything I asked of him and completed the work on time. He kept me posted with updates along the way and made this project very easy for me."
Porter Bratten
"Joe was a breeze to work with. Very knowledgeable, responsive, and efficient. Would definitely work with him again and would recommend him to others as well. Thank you Joe!"
Luna Dermatology
"Thanks for your prompt reply. You're always so comprehensive. If we could write another review just for your communication skills, then we would."
Alex N
"Joe did great job to help us migrating from Zen Cart to Woocommerce. Thank you very much for your work Joe!"
Shawn H
Responsive website that looks great on tablets and mobile devices.
Fast and secure improving the customer experience.
Easy for you to update yourself. I'll show you how.
A partner for life if you want one! I'm available to maintain your website for you.
Included with all web designs FREE!
All the premium plugins below*
A $744 annual value!

$259 per year value
The Elite License gives you unlimited access to the full suite of features and Add-Ons – the ultimate package for collecting, managing, and sharing business data. Get full control of your forms with webhooks, advanced automations, and more. The most powerful solution for building custom forms and flows to connect with your users and expand your reach. All in WordPress.
Includes:
User Registration Add-On
Authorize.net Add-On
Coupons Add-On
Partial Entries Add-On
Polls Add-On
Signature Add-On
Survey Add-On

$349 per year value
The Divi Life All Access Pass is the Ultimate Divi Toolkit. Below is a list of some of the plugins you can have for free.
Divi WooCommerce Pro
Divi Side Cart
Divi Mega Pro
Divi Library Shortcodes
Divi Bars
Divi Overlays
Child Themes
Much more


$59 per year value
Divi Conkit Pro, available on Elegant Marketplace, comes with the most advanced and outstanding modules and extensions. They are promising the best website-building experience. Instagram Feed, Blog Plus, Flip Box, Social Share modules, and Popup Maker extensions are worthwhile modules and extensions.
Click the image to see all the modules included.

$19 per year value
Product Carousel Module by Divi Gear adds an advanced module to Divi theme builder. With this module you can create any number of WooCommerce product carousel in your site. With this you can display various product types like recent, featured, sale, best selling, top rated and categories. And you can have power of designing almost every element within this module. It has some cool features that will help designer to build various beautiful carousel layouts. There are some pre-made designs you can download from the demo page.

$39 per year value
Adds hundreds of new options to Divi
Save time and avoid coding
Get your site looking the way you want

$19 per year value
Portfolio Posts Pro adds custom modules that load posts and custom post types in the portfolio layouts. It also adds the option to open images in a lightbox, link to a custom URL, or open the post in a popup window. You can also display custom fields from each post!
*Plugins come and go so these may change over time.
Option for a 1 hour Zoom call with screen share for the same price. Watch me perform the above steps and ask questions along the way.
Phone or Zoom call with screen share. Watch as I make the updates you want to your Divi site in real time.