Honest Web Designer+
Divi / WooCommerce
Website designs, rebuilds, migrations, and more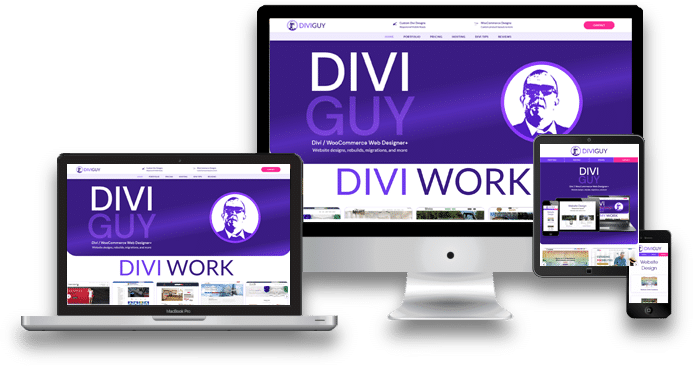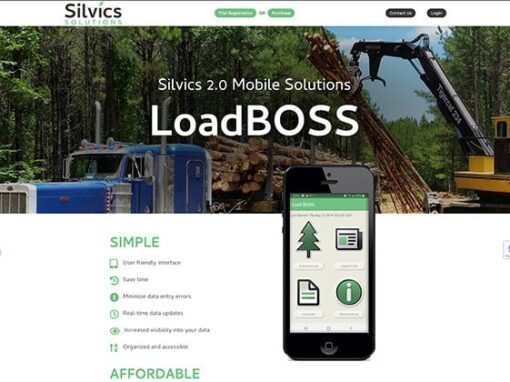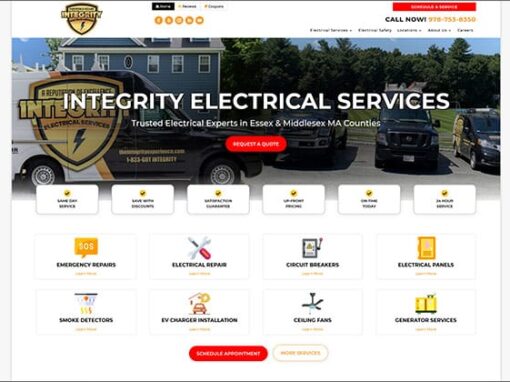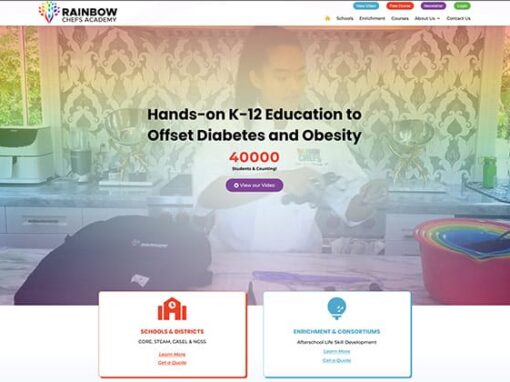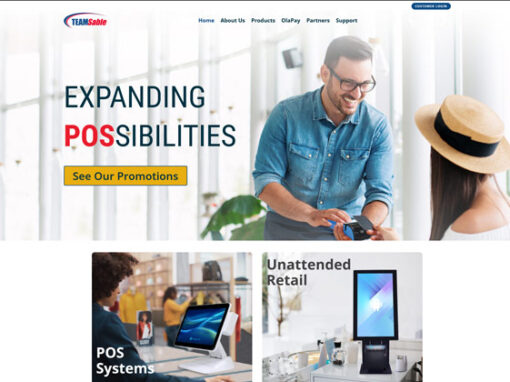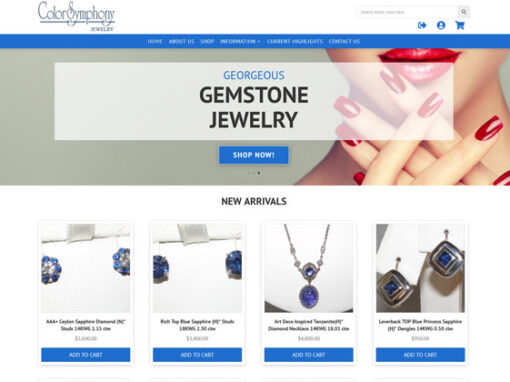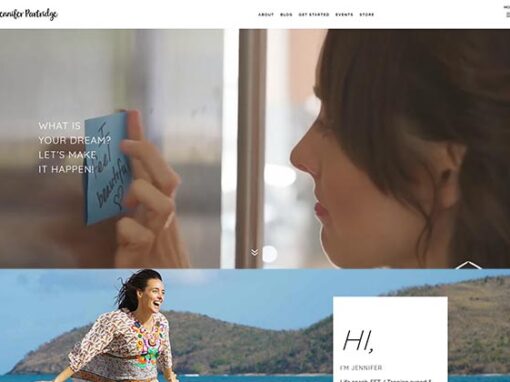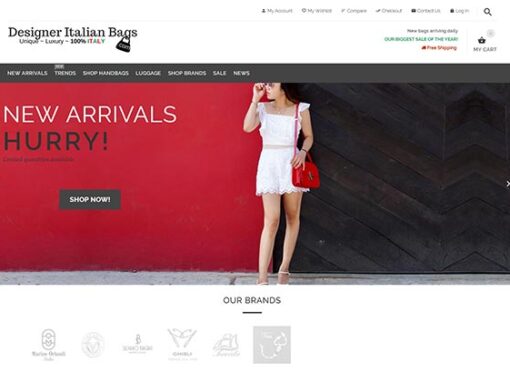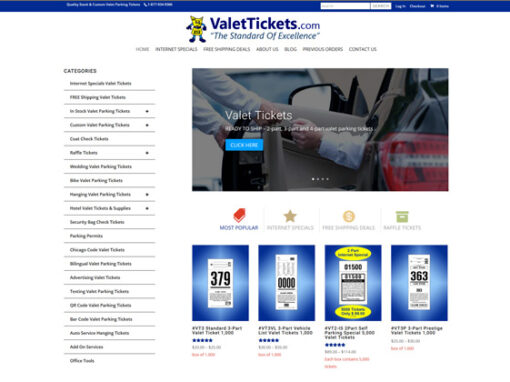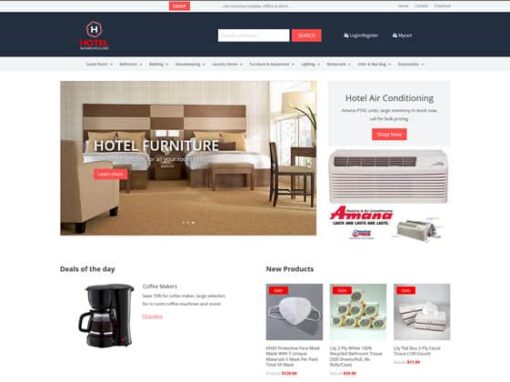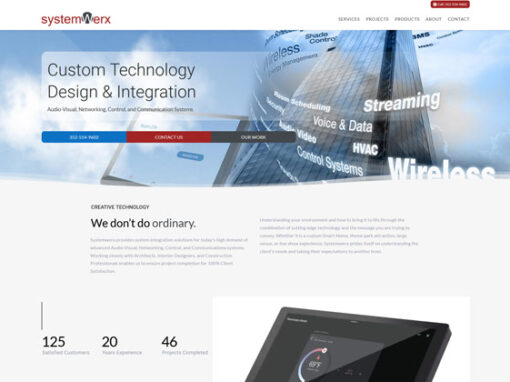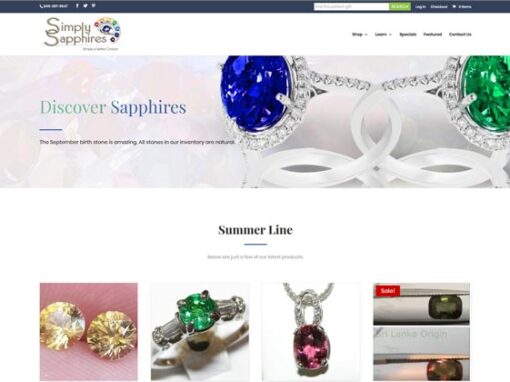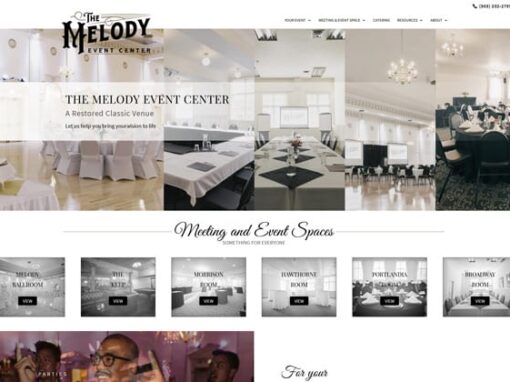 "Joe helped us get our new website up and running on a very aggressive schedule. I'm sure we'll be using him again for this and other projects. His work is fantastic and he was very responsive to all of our requests. He was able to start right away and kept us posted and things went along. Don't hesitate to hire him for your job."
"Joseph did a great job and finished the project under the original estimate."
Brian F
"Thanks for your prompt reply. You're always so comprehensive. If we could write another review just for your communication skills, then we would."
Alex N
"Joe did great job to help us migrating from Zen Cart to Woocommerce. Thank you very much for your work Joe!"
Shawn H
"Joe did an excellent job with everything I asked of him and completed the work on time. He kept me posted with updates along the way and made this project very easy for me."
Porter Bratten
"Joe was a breeze to work with. Very knowledgeable, responsive, and efficient. Would definitely work with him again and would recommend him to others as well. Thank you Joe!"
Luna Dermatology
Over 14,000 hours on UpWork.com!
Click the card below to view my UpWork profile in a new window.