$500 Website Design Extravaganza!
Hey there! Looking to level up your online presence without breaking the bank? Look no further because Divi Guy has you covered with a jaw-dropping $500 website design offer!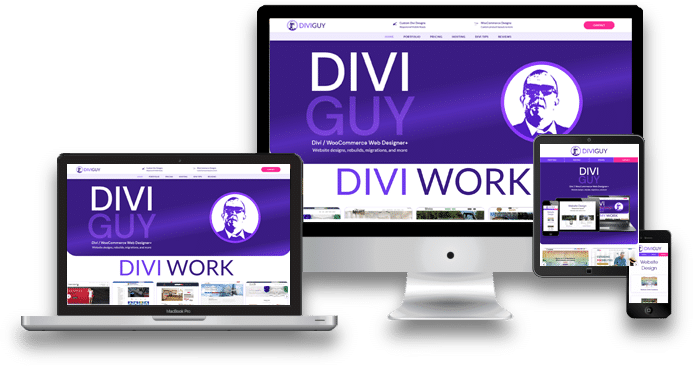 What Do You Get?
Now, you might be wondering, "Can a $500 website really deliver?" Fear not, my friend, as I'm about to exceed your expectations. Divi Guy will create a visually stunning and responsive website that will leave your competitors envious.
Up to 5 web pages, each with a maximum of 500 words and up to 3 images.
One contact form.
Mobile optimized.
You can also effortlessly update your website yourself, without any coding required!
You can also effortlessly update your website yourself, without any coding required!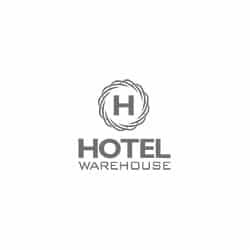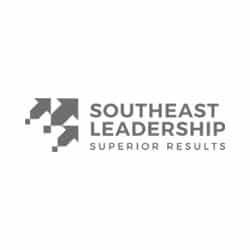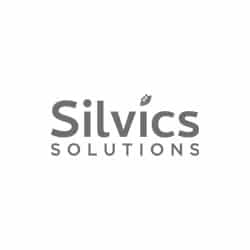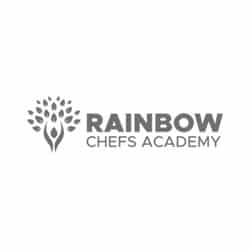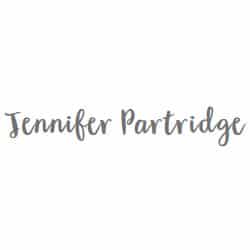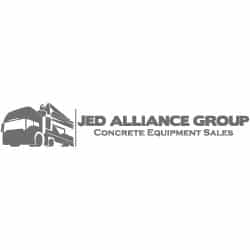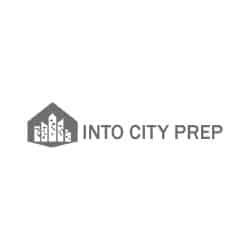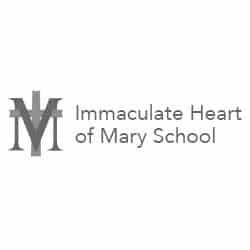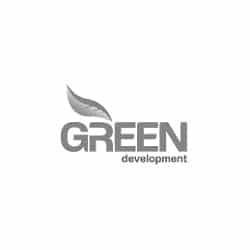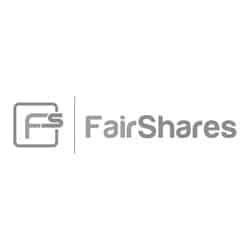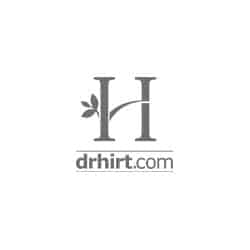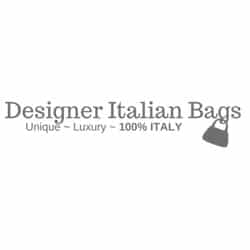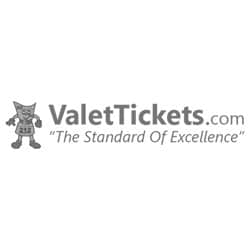 "Websites don't drive me insane anymore because I hired Joseph!! I save so much of my time and its done quickly and done right. Joseph collaborated with me and gave me recommendations and understands fully the intricacy and details that were needed to get my website up and running optimally."
"Joe helped us get our new website up and running on a very aggressive schedule. I'm sure we'll be using him again for this and other projects. His work is fantastic and he was very responsive to all of our requests. He was able to start right away and kept us posted and things went along. Don't hesitate to hire him for your job."
John Leeman
CEO
"Got a problem with a DIVI website? Joe ABSOLUTELY knows how to fix it. He audited our old, buggy, plug-in infested site and did what he could to improve a bad situation, which was a lot. Joe really, really, really knows his stuff. He's fast, insightful, and extremely helpful. I highly recommend him if you need a go-to person you can trust to audit and improve your DIVI site. Thanks Joe!"
Lian Amber
BASSBOSS
"You really get what you pay for with Joe. He does more than simply build a website, he sets up websites for success. Functional, clean, professional designs and he keeps up/implements the latest plugins and technology. Thank you Joe. I will continue to refer you work."
Mark Winger
"Joe did an excellent job with everything I asked of him and completed the work on time. He kept me posted with updates along the way and made this project very easy for me."
Porter Bratten
"Joe was a breeze to work with. Very knowledgeable, responsive, and efficient. Would definitely work with him again and would recommend him to others as well. Thank you Joe!"
Luna Dermatology
"Thanks for your prompt reply. You're always so comprehensive. If we could write another review just for your communication skills, then we would."
Alex N
"Joe did great job to help us migrating from Zen Cart to Woocommerce. Thank you very much for your work Joe!"
Shawn H
Need Images?
Unlock Your Imagination with Divi AI
Whether it's generating stunning visuals, optimizing images for various devices, or even unleashing your own artistic expression, the AI-powered image creation capabilities of Divi will captivate your audience. This is included free!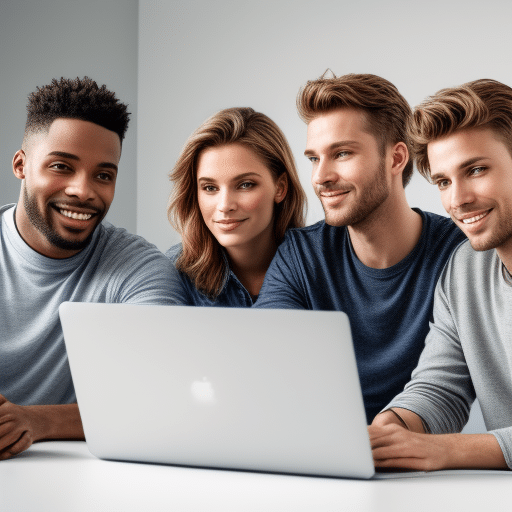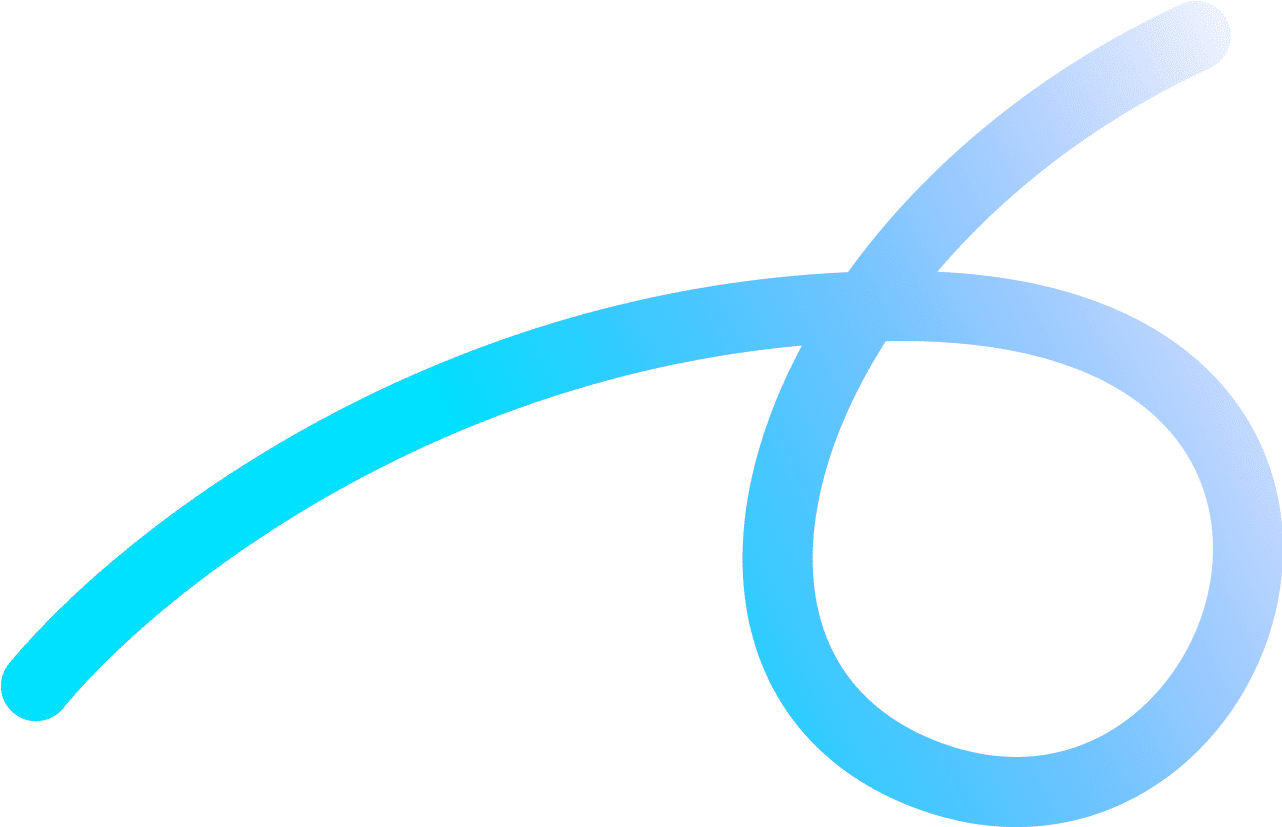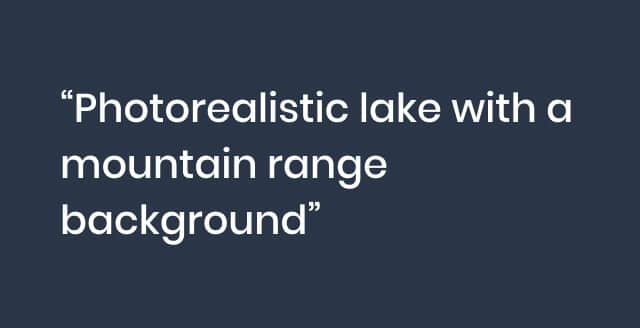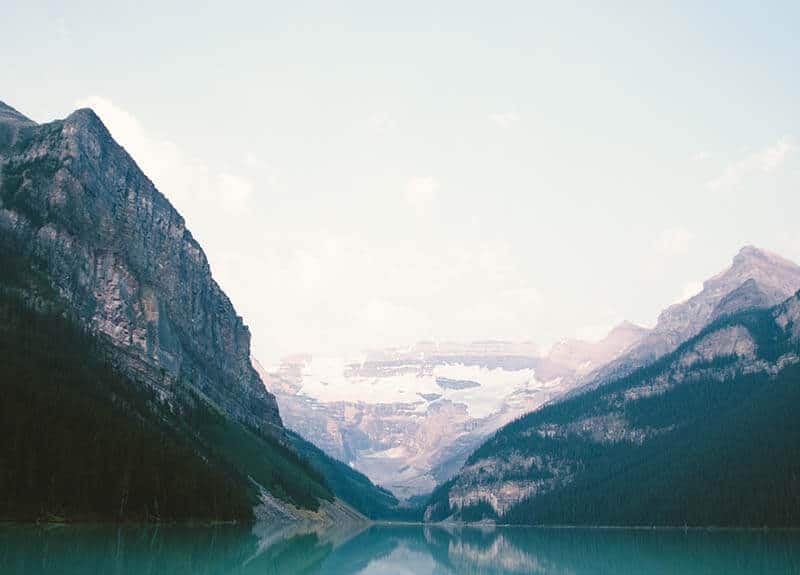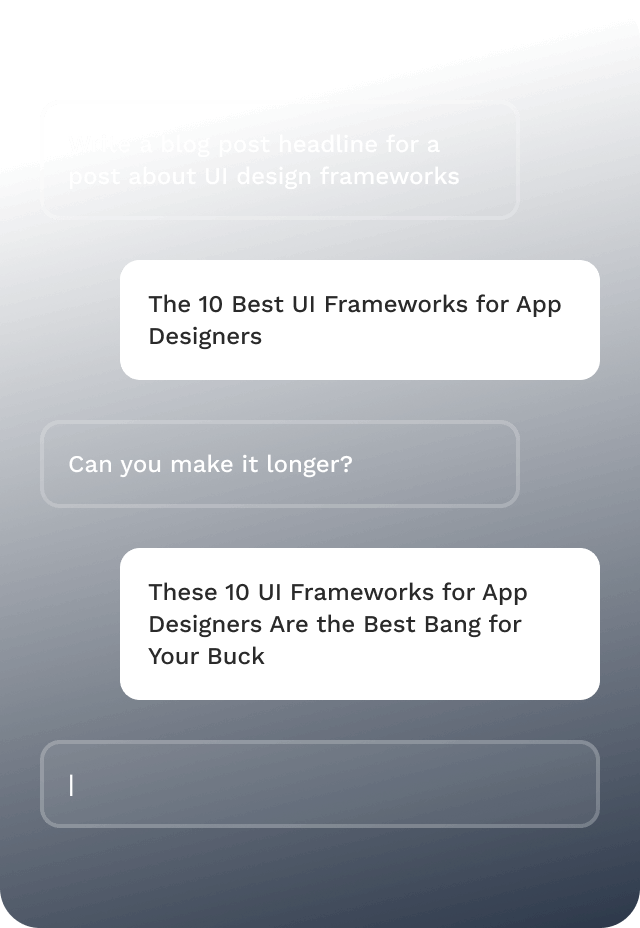 Divi Theme with AI included FREE!
All for only $500!
Define Your Needs
Tell the AI your content requirements, including the style, tone, and context.
Generate
Click "Generate", and the Divi AI will start creating your content in no time!
Build
Review the generated content, make any necessary adjustments, and it's ready to go!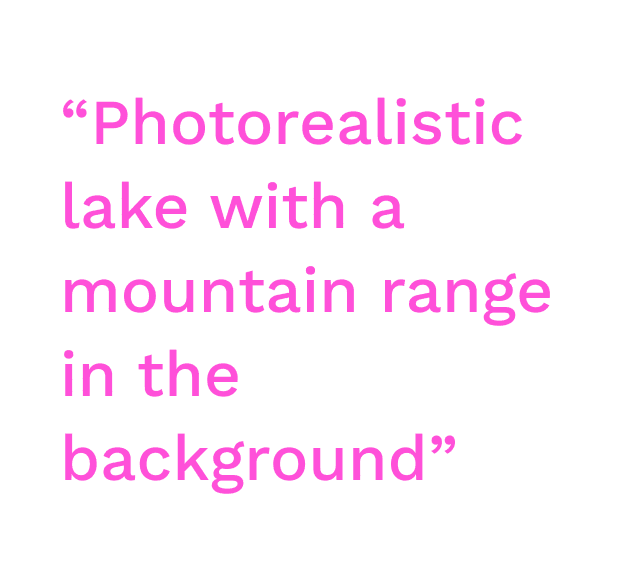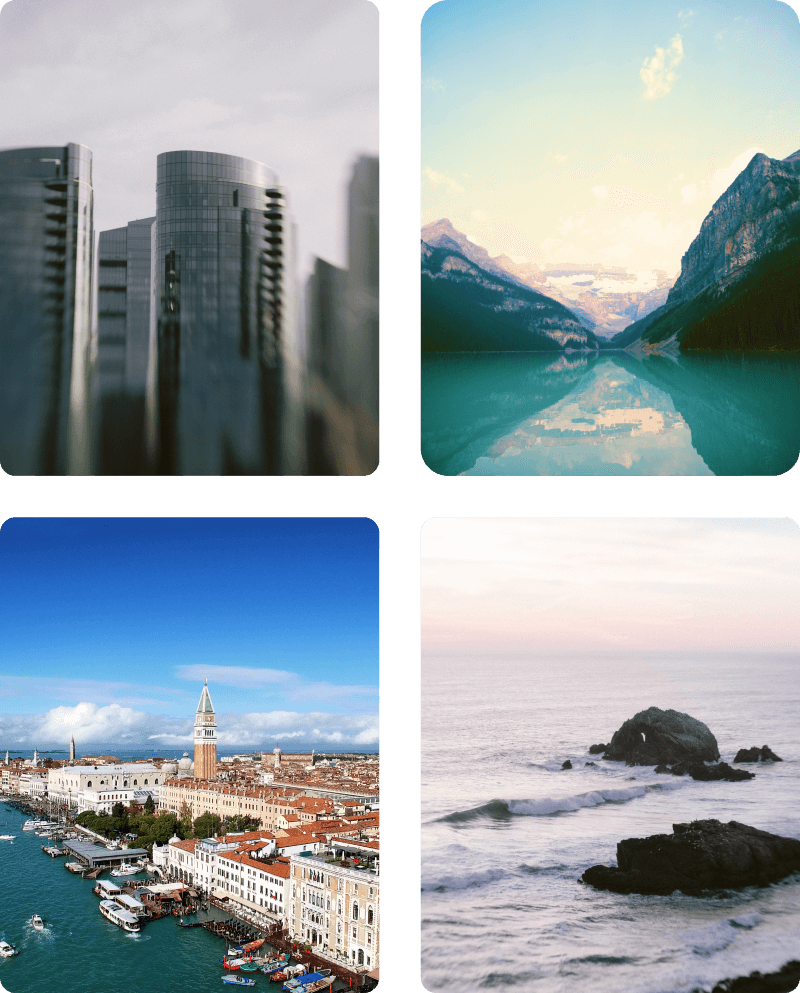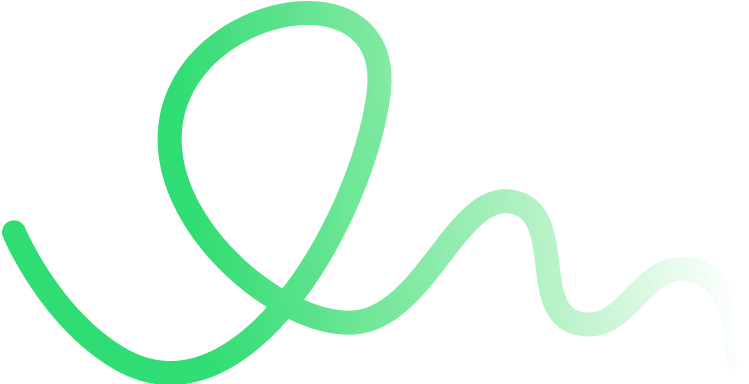 How long will it take to build your website?
You will have something to look at within 72 hours of your order.
It could be 24 hours depending on when you contact me.
Divi Theme with AI included FREE!
All for only $500!
Wait there's more!
My commitment to you extends far beyond website creation. I'm in it for the long haul! Divi Guy offers ongoing support and maintenance services to ensure your website operates smoothly and securely.
From updates and backups to troubleshooting and enhancements, I've got your back, allowing you to focus on your core business. My mission is to achieve a 99% satisfaction rating because I believe in delivering nothing short of excellence!
So why wait? Embark on your authentic web journey with Divi Guy today. Join forces with WordPress and the Divi theme to create a website that will make your brand shine brighter than a disco ball at Studio 54.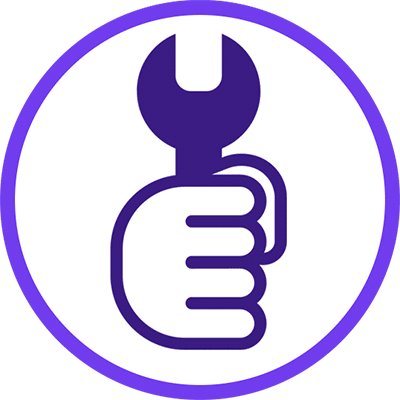 Tell me about your project.
What do you want your site to do for you?
Who/What is your target market?
Do you currently have a website URL you can share?
Do you have a logo?
Do you have a color palette? (One can be made by using your logo.)
What are your Google font choices?
You may also include up to 1 video per page in MP4 format, with a maximum file size of 50MB (additional video compression may be required for optimal page load speed).
After payment, please provide text content for all pages and high-resolution images. Alternatively, the Divi AI can generate images based on your supplied text content or instructions.
The more details, the better.
The Divi Guy offers a comprehensive package that includes FREE the Divi theme with an AI generator and a license key for updates.
For only $500, you get:
Up to one 30-minute phone or Zoom call.
Up to 5 web pages, each with a maximum of 500 words and up to 3 images.
One contact form.
Mobile optimized.
To proceed, you will need:
A fresh installation of WordPress on your web host server, running PHP 8 or higher.
This overview covers the basics, and we can delve into your specific needs during our initial 30-minute phone/Zoom call. Please note that fees may vary depending on your requirements or unique situation.
Yes, I want a $500 website!
Connect with Divi Guy Now
"*" indicates required fields